History of the Innisfail Leprechauns
Brothers Rugby League Football Club Innisfail has a proud history of at least 90 years within the Innisfail community. Callendar Park, the home of the 'Innisfail Leprechauns', is situated in the Cassowary Coast Region, approximately 85 kilometres south of Cairns.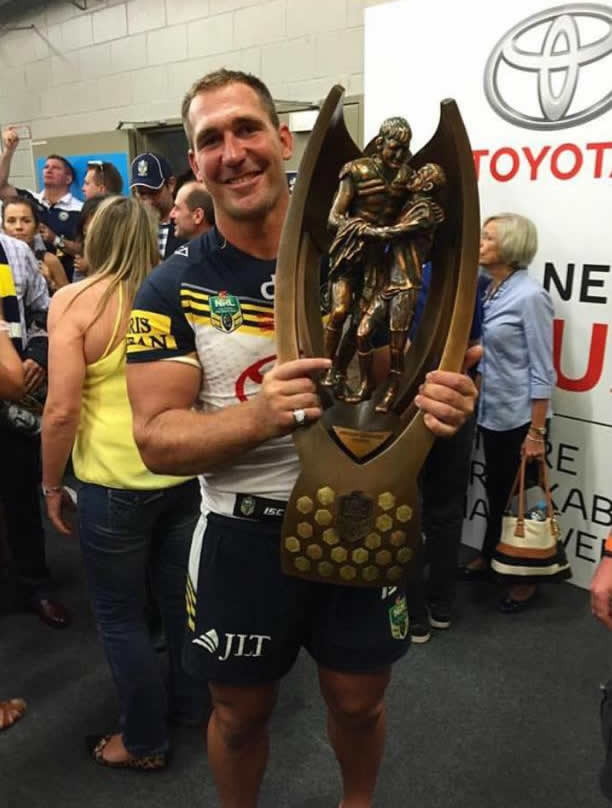 The Leprechauns are a one team town with our home field, Callendar Park being regarded as one of the best country set ups in Queensland. The facilities feature a top playing surface, gymnasium, 22 corporate boxes and under cover seating for over 1000 people.
Callendar Park has three main fields: Billy Slater Oval (main field), Lionel Williamson Oval (field 2) and Ron Ambrum Oval (field 3).
We field three teams (A Grade, Reserve Grade and Under 18's) and have well over 300 juniors around the district that feed into the Club. Leprechauns play in the Cairns & District Rugby League competition. The competition is a ten team competition comprising teams from Mossman/Port Douglas in the north to Tully in the south including teams from Atherton and Mareeba on the Tablelands.
The Club is supported by a number of generous sponsors as well as Brothers Leagues Club in the form of a monthly monitory contribution, employment of a full time Junior Development Officer and a part time Treasurer/Admin Officer. The Leagues Club also supplies office space to run the Football Club.
History in the NRL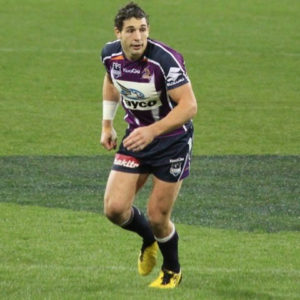 Innisfail has produced a number of successful players including Lionel Williamson in the sixties and Kerry Boustead in the late seventies. Steven Lacaze as an eighteen year old with the Broncos in the nineties and more recently we have had a number of players sign with NRL clubs such as Billy Slater with the Melbourne Storm (retired) and Ty Williams (retired) and Scott Bolton (current) with the North Queensland Cowboys.
Community
Local Schools use the grounds during the school year for sporting activities. Camps, clinics and trials are also held at Callendar Park. Junior League use the grounds twice a week for training purposes then once a fortnight for actual game days. There are over 300 players registered with the Innisfail District Junior Rugby League from ages 5 to 16.
Senior League use the grounds during the year for preseason training (November to February twice a week), training and actual game time (March to September up to 4 times a week plus actual game days). Currently there are 65 players registered with the Innisfail Leprechauns for the 2019 season.